Need help in making your web design team make a Magento page? Find out how in this guide!
It's easy for first time Magento developers to get confused when making their first page. However, the best practice for a Magento website is to focus on the UX first before going to the UI side of things.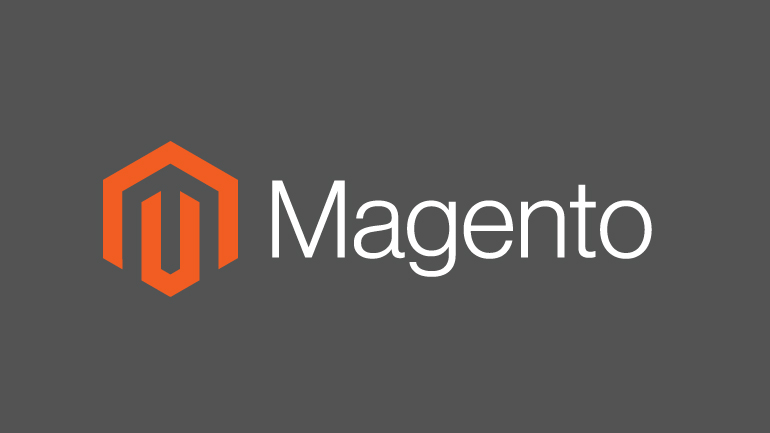 Here are the most common design procedures that most web design teams follow:
Definition/Discovery: Where the project requirements are detailed and explained to the design team.
UX: Where the entire site's page layout and structure are determined.
UI: Where the UX side of the website is transformed in order to meet the branding needs of the project.
And in this guide, we'll speak on some tips on how to improve the UX of your site. By doing so, you'll have a responsive, yet structured website that will lead to more page viewers, user engagement, and potentially increase your site conversion rate!
So let's start!
UX is a Solution, Not a Suggestion
In the hands of a veteran UX designer, user interaction is not based on just page elements, it's planned carefully, based on a study of business goals, page content, and prior user behavior.
Both UI and UX designers should consult each other beforehand to discover the rationale behind the UX team's actions before adding the UI flair to the site.
Remember, solid platforms like Magento are based on a good understanding of e-commerce companies best practices. This means that it's important not to go too far off the path. We don't want to irritate shoppers with a new paradigm once they enter the purchase funnel.
A Solid Rationale, Is the Best Policy
Having a solid UX followed by aesthetically pleasing UI creates the best website rationale. It's easy for an agency to stand behind their design that's supported through the process.
For instance, if your project manager knows the UX rationale, they should be able to support the UI design and continue to push it through client approval. We have seen some projects where the clients would dislike the UX design. But once the UI elements were shown, these objections began to fade.
Revisit the UX
Just because you've finished the UI side of things, it's suggested that you revisit the UX wireframing process. Doing so ensures that your website maintains its structure. On average, speak to your design team twice a week in order to look at the UX side of things.
UX designers are only effective as the information that's been given to them. On some occasions, it might be that the UX wasn't provided with specific business goals. In this situation, make sure to bring your UX design for Magento team back into the creative process so they can fix the design based on new requirements.
Conclusion
Understand that we're all working towards the same goal when creating a e-commerce website. You want to have both UX and UI sides congruent, as it will help create a better page for your audience. Conclusively, keep these tips in mind to ensure that your Magento page is easily viewed and well received by your target audience!
Do you have any questions on how to improve the UX design of your Magento page? Share in the comments below!